Toy Guns Dance Theatre and the amazing artistic team from ECCO theatre are collaborating on an original production titled Disenchanting Facades: A Dream Play About Blueberries, Christmas Lights, and A Rickety Old Shitter. The production will be a visual spectacle performed outdoors at dusk featuring Live Music, Dance, and Classical voice. We are looking for submissions from Local Songwriters to create a score for this original production. We are very open to all styles of music although some re-orchestration may be necessary in creating a unified art work. All artists who's music is used in the production will be given full credit for their work, Tickets to attend performances of the show, as well as an honorarium.
The show venue and dates are TBD. The pilot of the show will be produced for the end of August, 2015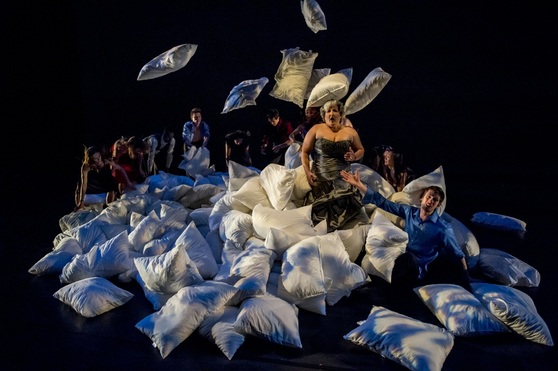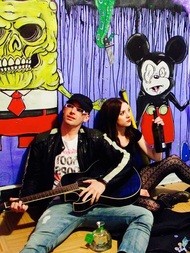 MUSIC CALL!!!!!!! COMPOSERS, BANDS, SINGER/SONGWRITERS NEEDED!!!
Something insane is happening in Edmonton and we are looking for some awesome musicians to get involved. It's going to be an interactive music and dance spectacular that will use locally written music to create a massive outdoor event/performance.
For more information or to submit music, visit our Music Call page.
Disenchanting Facades
A Dream Play About Blueberries,
Christmas Lights, and A Rickety Old Shitter